Online Training
Training Direct from IMSA Fusion Content Writers
-Laura Broadnax, McClure Junior High
Professional development and teacher training is at the core of what makes FlinnSTEM IMSA Fusion a top 20 ranked* STEM program.
The curriculum developers at IMSA are incredibly passionate about the topics they have researched and share that passion through the highly-engaging video training included with FlinnSTEM IMSA Fusion.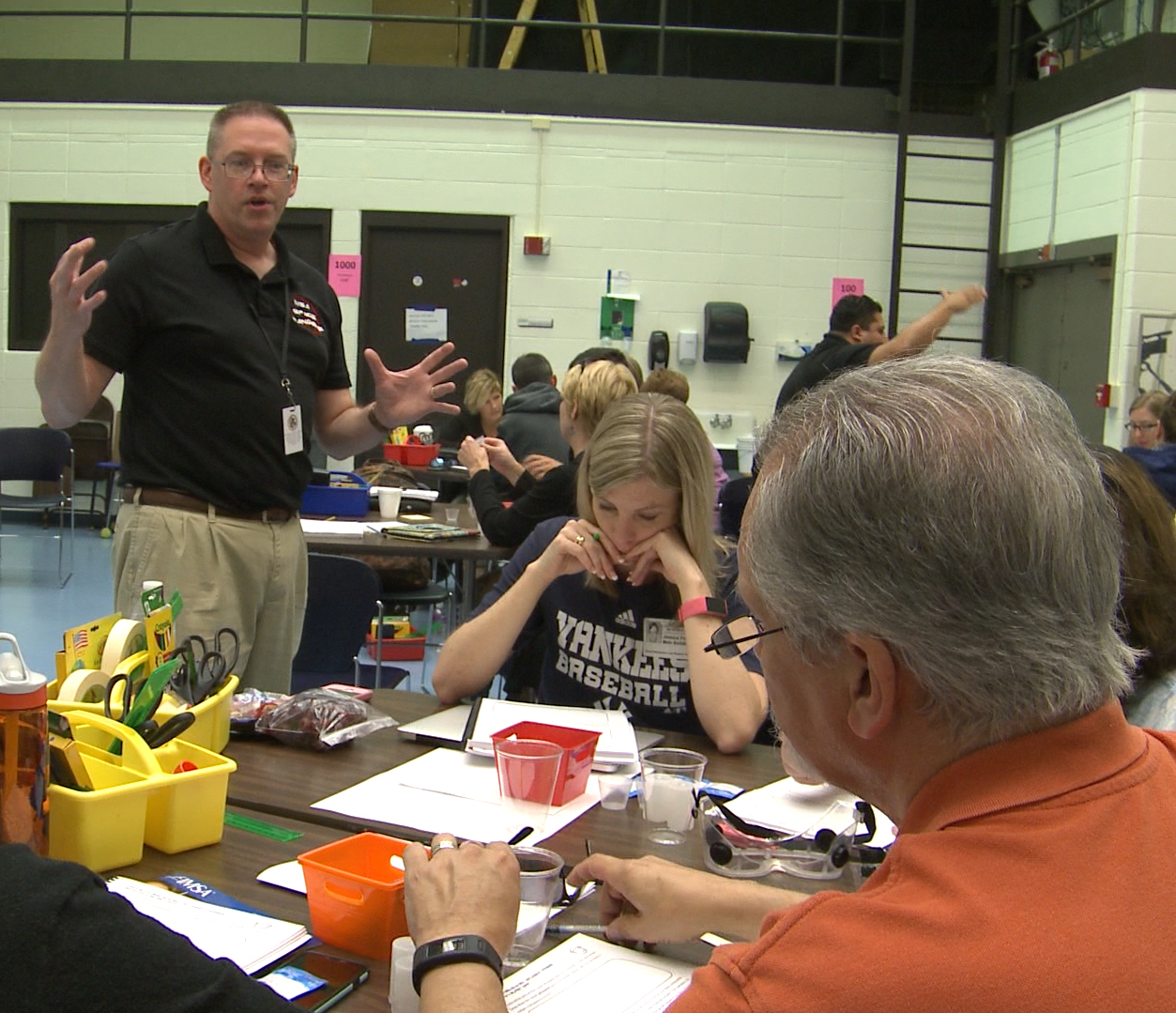 Point-of-Use, In-Depth Training for Each Activity
Each FlinnSTEM IMSA Fusion module includes access to in-depth online training on implementation of content.
FlinnSTEM IMSA Fusion content authors lead users through the activities and provide tips and suggestions to get the best interaction and results with students.
The video training is designed to bring the teacher into the learning process and provide an outline for the activity.
Adaptability of the curriculum is also discussed and examples are given to show how activities can be adjusted to accommodate different learning styles.
Enjoy the benefit of having training available on-demand whenever you need it. With FlinnSTEM IMSA Fusion, teachers will always have an implementation training video library just one click or tap away.
View our Customer Testimonials to see examples of how your fellow teachers have benefited from IMSA Fusion professional development and successfully implemented the FlinnSTEM IMSA Fusion program.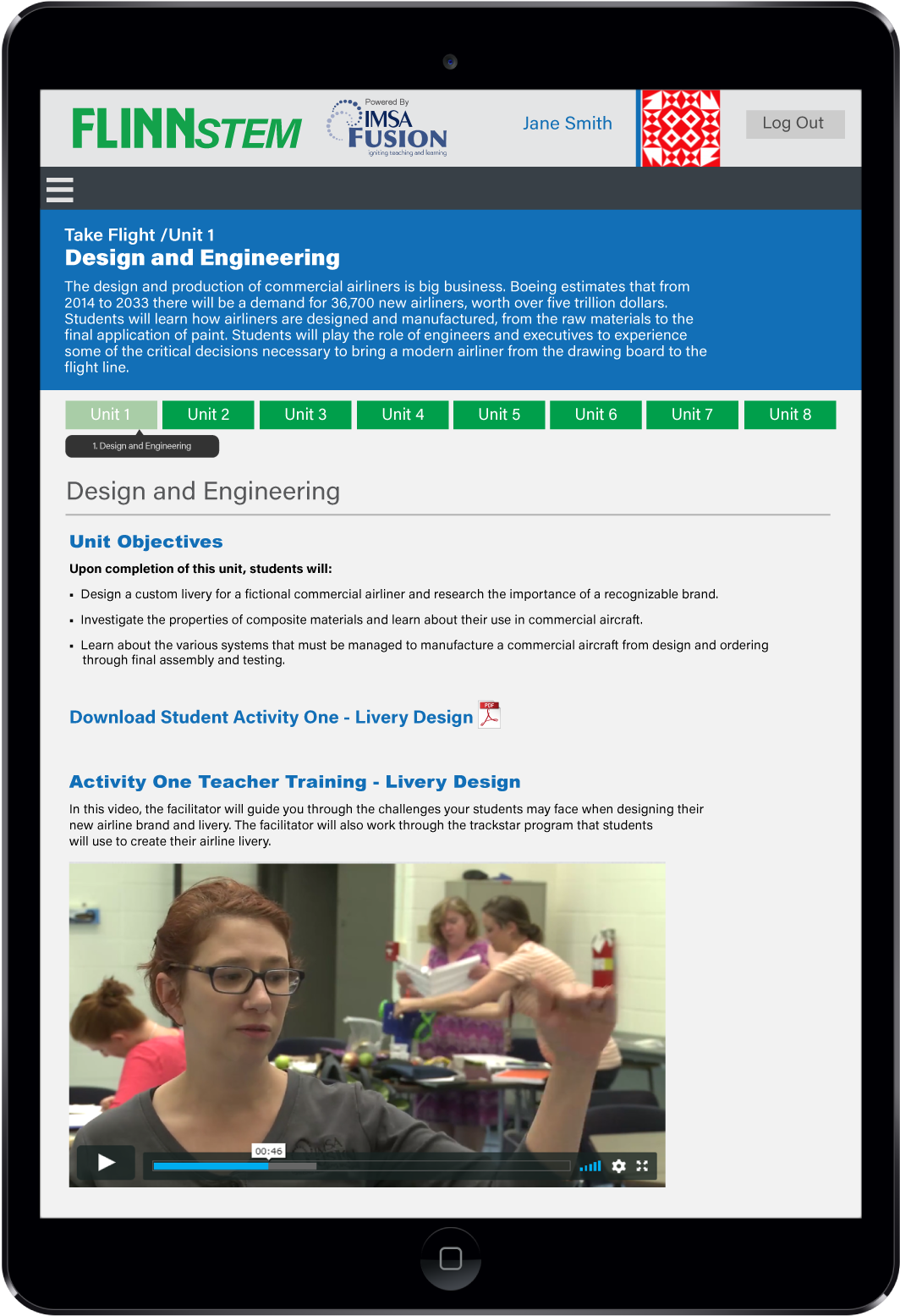 *Recognized by Change the Equation STEMWORKS as a Top 20 STEM Program. After a rigorous review, the IMSA Fusion program was selected as one of only 20 programs in the country to be included in Change the Equation's STEMWORKS database.